Hello and welcome to the "About" page.
~Main contributor~

Rammfan518


A huge nerd.

~Guest Contributors~
Cory (5 articles)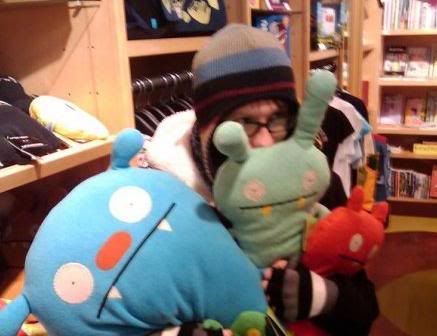 Likes: summoning creatures from beyond time, writing letters to editors, and imagining a world where harry potter never existed
Dislikes: bugs, mud, bugs covered in mud
Shawn (1 article)

Likes: Video games, comics, Coke (the drink), Brett Favre, BBQ Pringles, Cougars (the female. . .not the animal), his mustache
Dislikes: "Driv3r", The Yankees, Nickelback, tofu, annoying kids flooding xbox live, and the nintendo Wii lack of enough good games.
Ralph (1 article)
Likes: "Let the Right One In", Guinness, Denny's
Dislikes: American remakes of foreign movies, Nickelback, Creed